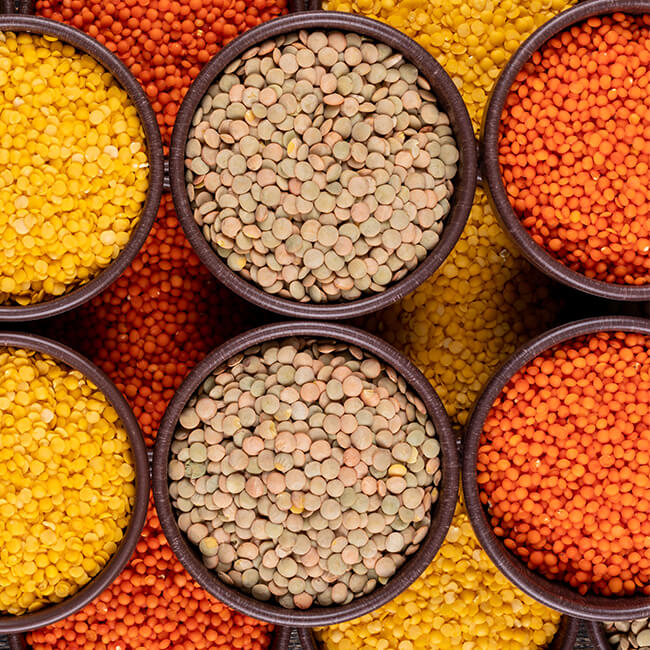 Dal: The Indian Comfort Food You Need to Try
aloo gobhi, aloo sabji, aloo tikki, amla, amla powder, asafoetida, Australia, baisakhi, baking, beautiful hair, beauty, beverages, biryani, Black beans, black pepper, Black-eyed peas, butter naan, camphor, cardamom, chaat, Chicken, Chicken 65, chicken tikka masala, Chickpeas, chilli, cinnamon, cloves, Cooking, copper jugs, coriander seeds, cumin, curry, Dal, dhokla, digestives, dosa, fast food, fasting, fenugreek, Festival, garlic, ginger, gosht, Green peas, green tea, Groceries, Gulab Jamun, hair, hair care, hair colour, hair hacks, hair loss, haldi, haleem, Halwa, health, healthy living, heena, home, home decor, Home Food, honey, ice cream, idli, india, Indian Cuisines, indian dish, Indian Food, Indian Spices, indian street food, Indian Sweet, iron pan, italian food, jaggery, jalebi, jeera, jugs, kheer, Kidney beans, kitchen, kitchen hacks, lentils, lifestyle, Lima beans, makhana, makki ki roti, mango pickle, masala tea, mehendi, methi, millet, millet flour, MTR Foods, mustard seeds, mutton, natural digestives, Navratri, Navy beans, nihari, organic, pakistani dish, pakistani spices, pancakes, Paneer Makhani, pani puri, papad, pasta, Peanuts, pickle, pudding, Rakhi, Rakshabandhan, rava kesari, ready to eat, rice, saffron, sambar, samosa, Samosas, sarson ka saag, sauce, scalp, soup, soups, soups and sauces, south indian dish, Spices, steel utnesils, stew, street food, Sweet Dish, syrup, tea, tomato pickle, Toor Dal, turmeric, uttapam, water

08 Nov, 2022
Dal, also known as dhal, daal, and dahl, depending on the region of India you're from, is Indian comfort food at its best. Perfect with rice or flatbread and accompanied by some fresh veggies, dal can be made in many different ways with different kinds of beans or lentils. The most popular version of this dish is yellow mung bean dal, though other legumes such as black-eyed peas can also be used to make it. A stew-like dish made up of ground lentils, dal is a food that has been around for centuries and continues to be a staple in many households. Originating from India, dals are typically served with rice or flatbreads and vary in texture depending on the type of lentils used.
What is Dal?
Dal is a traditional dish in India. It is served as a soup or side dish and is often enjoyed with roti, rice, or naan. It can be made from lentils, beans, peas, chickpeas, and other similar ingredients. The name dal comes from the Sanskrit word dal which means lentil. A lot of different types of legumes are used to make this type of food, but typically the most popular are yellow moong dal, urad daal (a type of lentil), and masoor daal (a type of red lentil). Lentils cook faster than most other types of dried beans so they are easy to prepare. For example, you may use one cup of dry lentils for every four cups of water. Once you have soaked them overnight and washed them thoroughly, add them to your pot with the appropriate amount of water. When boiling your lentils it is important that you skim off any foam that rises to the top because this can cause bad flavors. When it's done cooking add some spices such as ginger, garlic, salt, and pepper for flavor!
The Various Types of Dal
Dal is one of the most popular dishes in India. Dal means lentils and there are many types of dals. One type of dals is masoor dal which is red lentils cooked with tomatoes and onions. Other types include chana dal which is made from black chickpeas and Bengal gram which has turmeric, ginger, and garlic in it. With so many varieties, it's no wonder that Dal is such a popular dish! Some people like their Dal spicy while others prefer a mild taste. No matter what you prefer, everyone can find something they like in this simple comfort food dish. If you want to try something new but you don't know where to start, here's how to make dal!
Recipe
Ingredients - 1 cup of Toor dal (split pigeon peas) or chana dal (split chickpeas) or a combination of the two.
- 2 medium onions, chopped finely.
- 4 cloves garlic, minced.
- 1-inch ginger root, peeled and grated. - 3/4 teaspoon turmeric powder.
- 1/2 teaspoon ground red pepper or cayenne pepper. - 1 tablespoon ghee (clarified butter).
- Salt to taste.
- Chopped coriander leaves for garnish. - Warm a skillet on high heat, then add the ghee. Add in the chopped onion and sauté until they are lightly browned and fragrant. Stir in ginger and garlic. Sauté until aromatic as well before adding in salt, turmeric, ground red pepper or cayenne pepper, and toor dal (chana dal) or both). Stir in about three cups of water so that all ingredients are mixed well. Cover the pan with a lid and let it simmer over low heat for 15-20 minutes. Garnish with coriander leaf before serving.