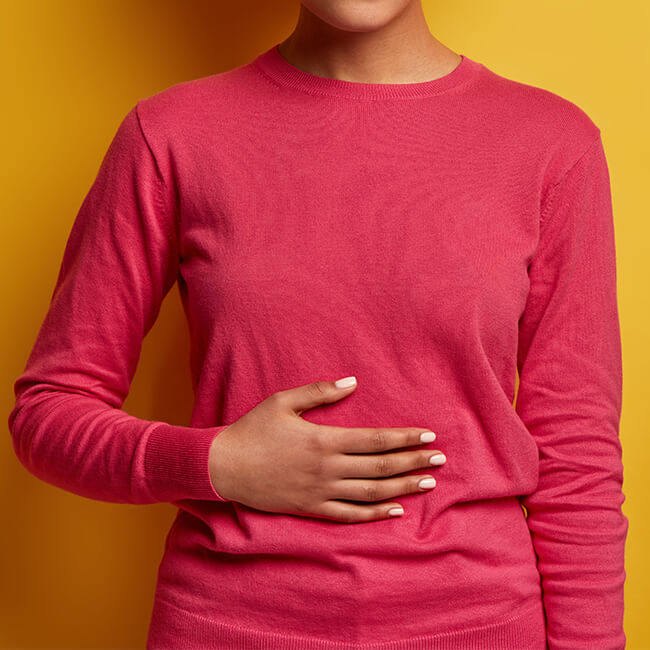 Looking for an all-natural way to boost your digestive health? Check out these six incredible Indian products!
aloo gobhi, aloo sabji, aloo tikki, amla, amla powder, asafoetida, Australia, baisakhi, baking, beautiful hair, beauty, beverages, biryani, Black beans, black pepper, Black-eyed peas, butter naan, camphor, cardamom, chaat, Chicken, Chicken 65, chicken tikka masala, Chickpeas, chilli, cinnamon, cloves, Cooking, copper jugs, coriander seeds, cumin, curry, Dal, dhokla, digestives, dosa, fast food, fasting, fenugreek, Festival, garlic, ginger, gosht, Green peas, green tea, Groceries, Gulab Jamun, hair, hair care, hair colour, hair hacks, hair loss, haldi, haleem, Halwa, health, healthy living, heena, home, home decor, Home Food, honey, ice cream, idli, india, Indian Cuisines, indian dish, Indian Food, Indian Spices, indian street food, Indian Sweet, iron pan, italian food, jaggery, jalebi, jeera, jugs, kheer, Kidney beans, kitchen, kitchen hacks, lentils, lifestyle, Lima beans, makhana, makki ki roti, mango pickle, masala tea, mehendi, methi, millet, millet flour, MTR Foods, mustard seeds, mutton, natural digestives, Navratri, Navy beans, nihari, organic, pakistani dish, pakistani spices, pancakes, Paneer Makhani, pani puri, papad, pasta, Peanuts, pickle, pudding, Rakhi, Rakshabandhan, rava kesari, ready to eat, rice, saffron, sambar, samosa, Samosas, sarson ka saag, sauce, scalp, soup, soups, soups and sauces, south indian dish, Spices, star anise, steel utnesils, stew, street food, suji halwa, Sweet Dish, syrup, tea, tomato pickle, Toor Dal, turmeric, uttapam, water

08 Nov, 2022
If you're looking to improve your digestion, there's no better place to start than with the diverse range of traditional Indian products. Throughout their thousands of years of history, Indians have developed many unique traditions that help them get the most out of life and these traditions extend into their food as well as their healthcare methods. Take a look at these six incredible Indian products to treat your stomach right!
Dabur Triphala Churan
Known as one of the most popular and effective Ayurvedic remedies on the market, Triphala Churan is a powerful, natural solution that helps to maintain balanced digestion. It's made with three herbs: Amalaki, bibhitaki, and haritaki. All three are excellent sources of antioxidants, which help keep our cells healthy. The herbs also provide relief from bloating and gas by gently moving waste through the intestines. Finally, it is a potent liver cleanser that aids in reducing fat buildup in this organ. 
Dabur Pudin Hara
The product is made from one of the most traditional ingredients in Ayurveda, the pudina leaf. Pudina leaves are rich in antioxidants that help reduce inflammation and provide a natural barrier against environmental pollutants. Dabur Pudin Hara also contains fennel seeds, licorice root, and ginger, which have been used for centuries as natural remedies for soothing stomach aches and diarrhea. Plus, this product is 100% vegetarian and vegan-friendly and does not contain any artificial flavors or colors. 
Kayam Churan
This Indian product is the most popular thing you can do for a healthy gut. Kayam Churan literally means churning of the bowels in Hindi and has been used in traditional Ayurvedic medicine for centuries. It's made from finely powdered fennel seeds and coriander seeds, with other ingredients like dried ginger, pomegranate powder, black pepper, cardamom, and turmeric.
Patanjali Giloy Ghanvati
One of the most common herbal remedies from India, giloy is known as the king of herbs. Patanjali Giloy Ghanvati (100 Capsule) contains pure natural vegetable powders and is made without any chemical additives. It's a gentle yet effective botanical tonic that promotes healthy digestion and offers relief from abdominal discomfort, bloating, constipation, gas, acidity, and heartburn.
Sat Isabgol
Sat is the Hindi word for six and isabgol refers to the psyllium husk that makes up this product. Psyllium has been used in India as a natural laxative since ancient times, so it's no wonder that sat isabgol continues to be one of the most popular home remedies in India today. Like psyllium, it can also be consumed with water as a fiber supplement and its mild fiber content means it's gentle on the stomach.
Amla Powder
Amla, also known as Indian Gooseberry, is a delicious and nutritious fruit. It's rich in vitamin C and other essential minerals that promote healthy digestion. Amla powder can be used in several ways: mixed with yogurt and honey, stirred into a glass of water, or simply eaten on its own.