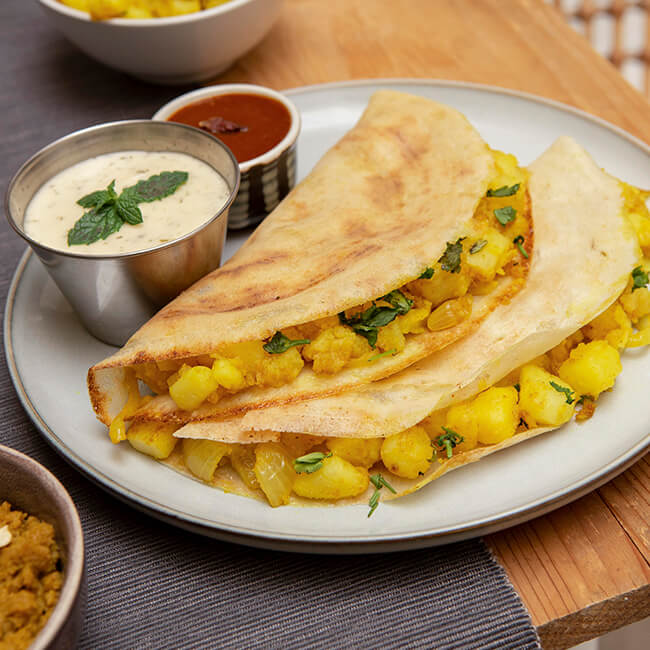 Top 5 Dishes from South India That You Need to Try
aloo gobhi, aloo sabji, aloo tikki, amla, amla powder, asafoetida, Australia, baisakhi, baking, beautiful hair, beauty, beverages, biryani, Black beans, black pepper, Black-eyed peas, butter naan, camphor, cardamom, chaat, Chicken, Chicken 65, chicken tikka masala, Chickpeas, chilli, cinnamon, cloves, Cooking, copper jugs, coriander seeds, cumin, curry, Dal, dhokla, digestives, dosa, fast food, fasting, fenugreek, Festival, garlic, ginger, gosht, Green peas, green tea, Groceries, Gulab Jamun, hair, hair care, hair colour, hair hacks, hair loss, haldi, haleem, Halwa, health, healthy living, heena, home, home decor, Home Food, honey, ice cream, idli, india, Indian Cuisines, indian dish, Indian Food, Indian Spices, indian street food, Indian Sweet, iron pan, italian food, jaggery, jalebi, jeera, jugs, kheer, Kidney beans, kitchen, kitchen hacks, lentils, lifestyle, Lima beans, makhana, makki ki roti, mango pickle, masala tea, mehendi, methi, millet, millet flour, MTR Foods, mustard seeds, mutton, natural digestives, Navratri, Navy beans, nihari, organic, pakistani dish, pakistani spices, pancakes, Paneer Makhani, pani puri, papad, pasta, Peanuts, pickle, pudding, Rakhi, Rakshabandhan, rava kesari, ready to eat, rice, saffron, sambar, samosa, Samosas, sarson ka saag, sauce, scalp, soup, soups, soups and sauces, south indian dish, Spices, star anise, steel utnesils, stew, street food, suji halwa, Sweet Dish, syrup, tea, tomato pickle, Toor Dal, turmeric, uttapam, water

08 Nov, 2022
The five most popular Indian dishes from South India are as follows: Dosa, Idli, Sambar Vada, Uthappam, and Vadai. But what exactly are these five delectable dishes and why are they so beloved? Read on to learn about each of these 5 popular south Indian dishes that everyone must try.
1) Dosas
Dosas are thin, crepe-like pancakes made from a fermented batter of ground rice and lentils. They are typically served with a variety of chutneys (curry sauces) and sambar (soup). Dosas can be served for breakfast or dinner.
Dosas originated in south India and have been popular for centuries. They were originally prepared without a cooking surface and were cooked on the ground between two stones until they were crisp. This method is still sometimes used today but as dosas became more popular, Tawa griddles were created to cook them on instead. The word dosa is derived from the Tamil word dosai which means to crush.
2) Sambar
Sambar is one of the most popular dishes in South India and is typically made with lentils, vegetables, spices, tamarind, and coconut. A dish that goes well with rice or roti, sambar is rich in nutrients and can be eaten at any time of the day. The word sambar literally translates to seasoning. Sambar powder can be found in our grocery stores across Melbourne or at our online store. In Tamil Nadu, it is common for a side of potato curry to accompany this dish.
3) Uttapam
Uttapam is a popular breakfast dish that is originally from Tamil Nadu. It consists of a made-from-scratch pancake, which is then topped with a variety of toppings such as veggies, meats, and cheese. The base for the pancake can be either fermented rice or dal batter, which gives it an earthy flavor. Although this dish can be eaten any time of day, it's most commonly served as a breakfast food.
4) Chicken 65
Chicken 65 is one of the most popular dishes in Indian cuisine. It's typically served as an appetizer or a side dish with bread and chips, but you can also order it as a main course. The dish originated in Madras, now known as Chennai, and has become a favorite across the country. Chicken 65 is usually made by marinating pieces of chicken breast in yogurt, ginger-garlic paste, and spices (chili powder, ground coriander, and cumin), then deep-frying them until crisp. The chicken is then garnished with chopped fresh onions and lemon juice. Serve this crispy delight with some chopped cucumbers for an irresistible appetizer!
5) Rava Kesari
Rava Kesari is a popular Indian dessert that is made by combining semolina, sugar, and unsweetened khoya. The mixture is then cooked in ghee until it becomes a thick paste. Some people also cook the semolina and sugar mixture with milk to make Kheer. Rava Kesari can be eaten by itself or with fruit like bananas or mangoes.