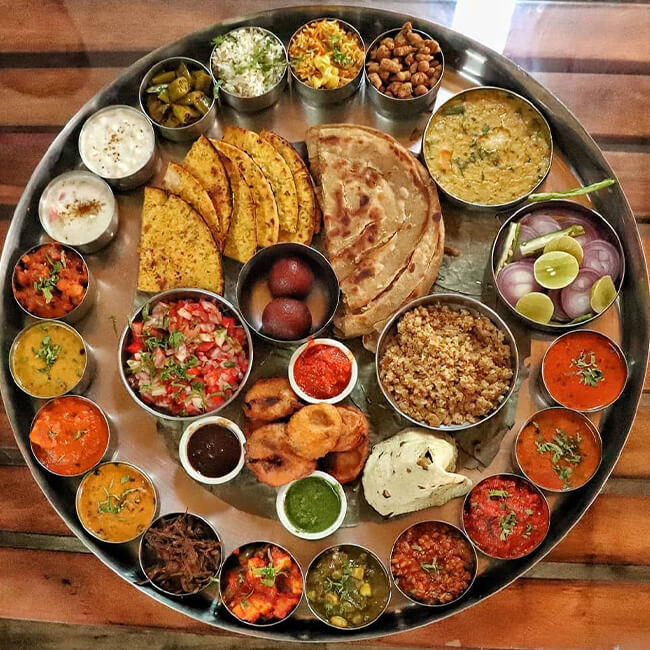 5 Popular Indian Food Products to Make Raksha Bandhan Lunch Special
aloo gobhi, aloo sabji, aloo tikki, amla, amla powder, asafoetida, Australia, baisakhi, baking, beautiful hair, beauty, beverages, biryani, Black beans, black pepper, Black-eyed peas, butter naan, camphor, cardamom, chaat, Chicken, Chicken 65, chicken tikka masala, Chickpeas, chilli, cinnamon, cloves, Cooking, copper jugs, coriander seeds, cumin, curry, Dal, dhokla, digestives, dosa, fast food, fasting, fenugreek, Festival, garlic, ginger, gosht, Green peas, green tea, Groceries, Gulab Jamun, hair, hair care, hair colour, hair hacks, hair loss, haldi, haleem, Halwa, health, healthy living, heena, home, home decor, Home Food, honey, ice cream, idli, india, Indian Cuisines, indian dish, Indian Food, Indian Spices, indian street food, Indian Sweet, iron pan, italian food, jaggery, jalebi, jeera, jugs, kheer, Kidney beans, kitchen, kitchen hacks, lentils, lifestyle, Lima beans, makhana, makki ki roti, mango pickle, masala tea, mehendi, methi, millet, millet flour, MTR Foods, mustard seeds, mutton, natural digestives, Navratri, Navy beans, nihari, organic, pakistani dish, pakistani spices, pancakes, Paneer Makhani, pani puri, papad, pasta, Peanuts, pickle, pudding, Rakhi, Rakshabandhan, rava kesari, ready to eat, rice, saffron, sambar, samosa, Samosas, sarson ka saag, sauce, scalp, soup, soups, soups and sauces, south indian dish, Spices, steel utnesils, stew, street food, Sweet Dish, syrup, tea, tomato pickle, Toor Dal, turmeric, uttapam, water

10 Aug, 2022
Raksha Bandhan, which is also known as Rakhi Purnima, is an Indian festival observed in the month of August to celebrate the eternal bond of love and affection between brothers and sisters. The word Raksha means protection and Bandhan means bond or connection. Therefore, this day celebrates the special loving relationship between brothers and sisters as they exchange beautiful sister bracelets with colorful threads, called rakhis, to signify their pledge to protect each other from all evils in life.
This beautiful festival or any Indian festival can not be complete without the hearty food spread. Here are the 5 popular Indian cuisines that you can make for family lunch and to make this day memorable for your family, relatives, and friends:
1.  Dahi Vada
Dahi vada is a popular Indian street food made from fried lentil dumplings soaked in yogurt and topped with tamarind chutney, cilantro, and spices. It's the perfect dish to enjoy with a lavish Indian food spread or can be eaten on its own. Plus, it's easy to make and can be served as a main course or appetizer.
2. Samosa
Samosas enjoy global popularity and have endless versions. They are a type of fried pastry that originates from the Indian subcontinent. They are typically filled with potatoes, onions, peas, and spices, and can be served with chutney or dipping sauces. Samosas make a great appetizer or snack and can be made ahead of time and frozen for later
3. Kheer (Rice Pudding)
Kheer is a traditional Indian dessert made with rice, milk, and sugar. It's usually flavored with cardamom, saffron, and nuts. Kheer is a popular choice for Raksha Bandhan because it's both delicious and easy to make. To make kheer, cook rice in milk until it's soft, and then add sugar and your desired flavorings. Let the kheer cool before serving. You can also prepare a delicious bowl of kheer with our Ready-To-Eat kheer in no time.
4. Gulab Jamun
A classic dessert made of fried dough balls soaked in syrup, gulab jamun is a must-have at any Indian celebration. And what better way to show your loved ones how much you care than by making them this sweet treat? You can buy delectable Gulab Jamun from premium Indian brands at India At Home.
5. Aloo Subzi and Puri
Aloo sabzi is a potato-based dish that is often served as part of a larger meal. It can be made with either fresh or frozen potatoes and is usually seasoned with spices like cumin, coriander, and turmeric. Puri is a type of unleavened bread that is deep-fried and often served with aloo sabzi.