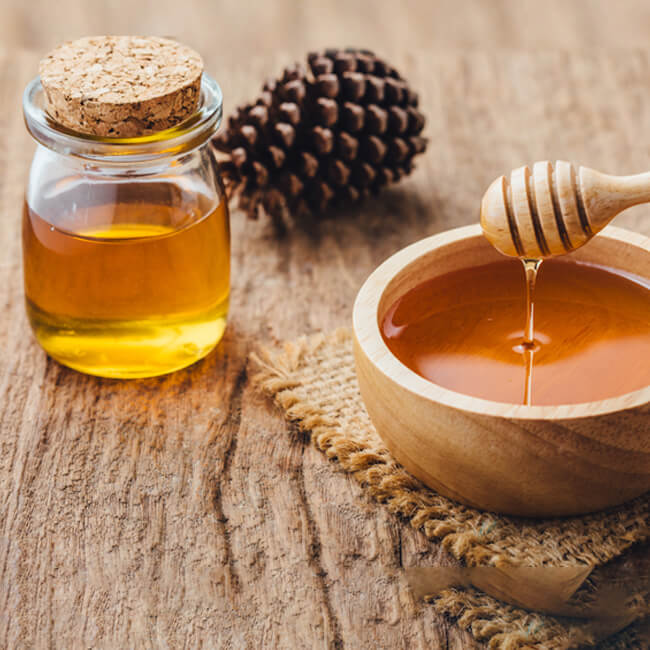 7 Health Benefits of Honey.
aloo gobhi, aloo sabji, aloo tikki, amla, amla powder, asafoetida, Australia, baisakhi, baking, beautiful hair, beauty, beverages, biryani, Black beans, black pepper, Black-eyed peas, butter naan, camphor, cardamom, chaat, Chicken, Chicken 65, chicken tikka masala, Chickpeas, chilli, cinnamon, cloves, Cooking, copper jugs, coriander seeds, cumin, curry, Dal, dhokla, digestives, dosa, fast food, fasting, fenugreek, Festival, garlic, ginger, gosht, Green peas, green tea, Groceries, Gulab Jamun, hair, hair care, hair colour, hair hacks, hair loss, haldi, haleem, Halwa, health, healthy living, heena, home, home decor, Home Food, honey, ice cream, idli, india, Indian Cuisines, indian dish, Indian Food, Indian Spices, indian street food, Indian Sweet, iron pan, italian food, jaggery, jalebi, jeera, jugs, kheer, Kidney beans, kitchen, kitchen hacks, lentils, lifestyle, Lima beans, makhana, makki ki roti, mango pickle, masala tea, mehendi, methi, millet, millet flour, MTR Foods, mustard seeds, mutton, natural digestives, Navratri, Navy beans, nihari, organic, pakistani dish, pakistani spices, pancakes, Paneer Makhani, pani puri, papad, pasta, Peanuts, pickle, pudding, Rakhi, Rakshabandhan, rava kesari, ready to eat, rice, saffron, sambar, samosa, Samosas, sarson ka saag, sauce, scalp, soup, soups, soups and sauces, south indian dish, Spices, steel utnesils, stew, street food, Sweet Dish, syrup, tea, tomato pickle, Toor Dal, turmeric, uttapam, water

15 Jun, 2023
Honey is not only a delicious natural sweetener but also offers several health benefits. Here are seven potential health benefits of honey:
Nutritional Value: Honey contains various vitamins, minerals, and antioxidants, although the exact nutrient composition can vary depending on the floral source. It provides small amounts of vitamin C, calcium, iron, potassium, and magnesium, making it a nutritious addition to your diet.

Antioxidant Properties: Honey is rich in antioxidants, including phenolic compounds, flavonoids, and enzymes. Antioxidants help protect the body against oxidative stress, which can contribute to chronic diseases like heart disease, cancer, and neurodegenerative disorders.

Soothes Cough and Sore Throat: Honey has long been used as a natural remedy for coughs and sore throats. It coats the throat, providing temporary relief and reducing irritation. It can also help suppress coughs and improve sleep quality.

Wound Healing: Honey has been used for centuries to heal wounds and burns due to its antimicrobial and anti-inflammatory properties. It creates a protective barrier over the skin and helps promote tissue regeneration, leading to faster healing.

Boosts Immunity: Regular consumption of honey may help support a healthy immune system. It contains antimicrobial compounds that can fight certain bacteria, viruses, and fungi. Additionally, honey's antioxidants can help reduce inflammation and strengthen the immune response.

Digestive Health: Honey has mild laxative properties and can aid in digestion. It may help relieve constipation and promote regular bowel movements. However, it's essential to consume honey in moderation as excessive intake may have the opposite effect.

Energy Source: Honey is a natural source of carbohydrates, primarily in the form of glucose and fructose. These sugars are quickly absorbed by the body and provide a quick energy boost. Athletes often use honey as a natural alternative to energy gels during endurance activities.
It's worth noting that while honey has numerous potential health benefits, it should be consumed in moderation as part of a balanced diet. It's not suitable for infants under one year old due to the risk of botulism, a rare but serious type of food poisoning. Additionally, people with certain conditions, such as diabetes, should exercise caution and consult their healthcare provider before consuming honey.