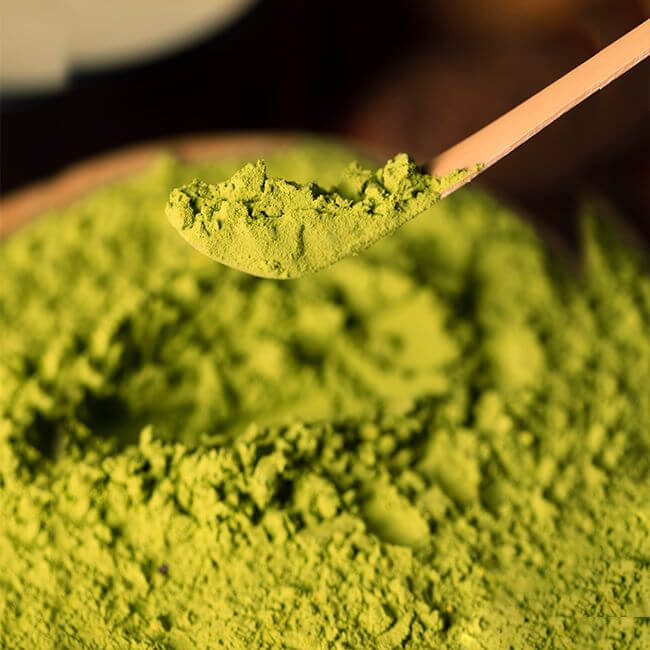 Why can heena be the best option for hair colouring?
aloo gobhi, aloo sabji, aloo tikki, amla, amla powder, asafoetida, Australia, baisakhi, baking, beautiful hair, beauty, beverages, biryani, Black beans, black pepper, Black-eyed peas, butter naan, camphor, cardamom, chaat, Chicken, Chicken 65, chicken tikka masala, Chickpeas, chilli, cinnamon, cloves, Cooking, copper jugs, coriander seeds, cumin, curry, Dal, dhokla, digestives, dosa, fast food, fasting, fenugreek, Festival, garlic, ginger, gosht, Green peas, green tea, Groceries, Gulab Jamun, hair, hair care, hair colour, hair hacks, hair loss, haldi, haleem, Halwa, health, healthy living, heena, home, home decor, Home Food, honey, ice cream, idli, india, Indian Cuisines, indian dish, Indian Food, Indian Spices, indian street food, Indian Sweet, iron pan, italian food, jaggery, jalebi, jeera, jugs, kheer, Kidney beans, kitchen, kitchen hacks, lentils, lifestyle, Lima beans, makhana, makki ki roti, mango pickle, masala tea, mehendi, methi, millet, millet flour, MTR Foods, mustard seeds, mutton, natural digestives, Navratri, Navy beans, nihari, organic, pakistani dish, pakistani spices, pancakes, Paneer Makhani, pani puri, papad, pasta, Peanuts, pickle, pudding, Rakhi, Rakshabandhan, rava kesari, ready to eat, rice, saffron, sambar, samosa, Samosas, sarson ka saag, sauce, scalp, soup, soups, soups and sauces, south indian dish, Spices, star anise, steel utnesils, stew, street food, suji halwa, Sweet Dish, syrup, tea, tomato pickle, Toor Dal, turmeric, uttapam, water

25 May, 2023
Henna or Mehendi has been an integral part of Indian culture for centuries and is quite popular in the sub-continents and Middle East too. Over last few decades, Heena gained immense popularity around the globe and has been in use as hair colour too.
It holds great significance and is used in various rituals, celebrations, and ceremonies. Here, we will delve into the many benefits of applying henna on hair:
1. Natural Hair Coloring:
One of the most well-known benefits of henna is its natural hair coloring properties. Henna leaves, when dried and ground into a fine powder, release a red-orange dye called lawsone. Applying henna paste to the hair imparts a beautiful reddish-brown tint, making it an excellent alternative to chemical hair dyes. It is particularly beneficial for those who want to cover gray hair naturally or add vibrancy to their hair color.
2. Hair Conditioning and Nourishment:
Henna is an excellent natural hair conditioner. When mixed with other ingredients like yogurt, coconut milk, or oils, it forms a nourishing hair mask. The henna paste helps in sealing the hair cuticles, making the strands smoother and shinier. It also strengthens the hair, reduces breakage, and promotes hair growth. Regular henna treatments can improve the overall health and texture of the hair.
3. Scalp Health and Dandruff Treatment:
The antimicrobial and antifungal properties of henna make it an effective remedy for scalp-related issues. Henna paste, when applied to the scalp, helps in reducing dandruff, itching, and inflammation. It balances the pH level of the scalp, maintains its natural oils, and keeps the scalp clean and healthy. Additionally, henna's cooling properties provide relief from scalp irritation and heat.
4. Natural Hair Cleanser:
Henna acts as a natural hair cleanser, removing dirt, excess oil, and product buildup from the hair and scalp. It is a gentle alternative to harsh shampoos that can strip away the hair's natural oils. Regular henna treatments can help in maintaining a clean and balanced scalp, preventing issues like clogged follicles and greasy hair.
5. Hair Loss Prevention:
Henna is known to strengthen the hair follicles, which helps in reducing hair fall and promoting hair growth. It forms a protective coating around the hair shaft, preventing damage caused by environmental factors and styling tools. Henna also improves blood circulation in the scalp, nourishing the hair roots and reducing hair breakage.
6. Cooling Effect and Stress Relief:
Apart from its beauty benefits, henna provides a cooling effect when applied to the skin. It has a calming and soothing effect, making it a popular choice during hot summer months. Additionally, the process of applying henna can be relaxing and therapeutic, providing stress relief and a sense of well-being.
Henna holds immense importance in Indian culture, being deeply intertwined with celebrations, rituals, and traditions. Alongside its cultural significance, henna offers numerous benefits for hair care, including natural hair coloring, conditioning, scalp health, and stress relief. Embracing the use of henna not only promotes natural beauty but also honors a rich cultural heritage that has been passed down through generations.