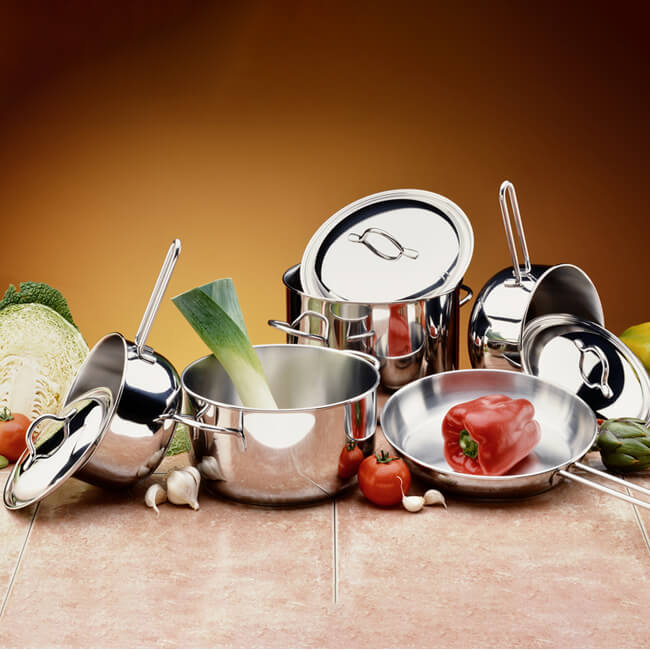 7 Benefits of Eating In Steel Utensils.
aloo gobhi, aloo sabji, aloo tikki, amla, amla powder, asafoetida, Australia, baisakhi, baking, beautiful hair, beauty, beverages, biryani, Black beans, black pepper, Black-eyed peas, butter naan, camphor, cardamom, chaat, Chicken, Chicken 65, chicken tikka masala, Chickpeas, chilli, cinnamon, cloves, Cooking, copper jugs, coriander seeds, cumin, curry, Dal, dhokla, digestives, dosa, fast food, fasting, fenugreek, Festival, garlic, ginger, gosht, Green peas, green tea, Groceries, Gulab Jamun, hair, hair care, hair colour, hair hacks, hair loss, haldi, haleem, Halwa, health, healthy living, heena, home, home decor, Home Food, honey, ice cream, idli, india, Indian Cuisines, indian dish, Indian Food, Indian Spices, indian street food, Indian Sweet, iron pan, italian food, jaggery, jalebi, jeera, jugs, kheer, Kidney beans, kitchen, kitchen hacks, lentils, lifestyle, Lima beans, makhana, makki ki roti, mango pickle, masala tea, mehendi, methi, millet, millet flour, MTR Foods, mustard seeds, mutton, natural digestives, Navratri, Navy beans, nihari, organic, pakistani dish, pakistani spices, pancakes, Paneer Makhani, pani puri, papad, pasta, Peanuts, pickle, pudding, Rakhi, Rakshabandhan, rava kesari, ready to eat, rice, saffron, sambar, samosa, Samosas, sarson ka saag, sauce, scalp, soup, soups, soups and sauces, south indian dish, Spices, star anise, steel utnesils, stew, street food, suji halwa, Sweet Dish, syrup, tea, tomato pickle, Toor Dal, turmeric, uttapam, water

15 Jun, 2023
In Indian tradition, eating in steel utensils is common. Steel represents purity, hygiene, and durability. It is believed to retain the flavor and nutritional value of food, while also being easy to clean. Steel utensils are considered an integral part of Indian dining culture. Eating in steel utensils can offer several benefits. Here are some of them:
Durability: Steel utensils are highly durable and can last for a long time with proper care. They are resistant to rust, corrosion, and damage, making them a long-term investment for your kitchen.

Hygiene: Steel utensils are easy to clean and maintain hygiene. Unlike porous materials like wood or plastic, steel does not absorb food particles or harbor bacteria, reducing the risk of contamination.

Heat distribution: Steel utensils have excellent heat distribution properties. They heat up quickly and evenly, ensuring that your food cooks evenly without any hotspots. This can be particularly beneficial while cooking or reheating food.

Versatility: Steel utensils are versatile and can be used for various cooking methods, including frying, sautéing, boiling, and steaming. They are suitable for both stovetop and oven use, making them a practical choice in the kitchen.

Retention of nutritional value: Steel utensils do not react with acidic or alkaline foods, which helps preserve the nutritional value of the food. They do not leach any harmful chemicals or flavors into the food, allowing you to enjoy the natural taste and goodness of your meals.

Environmentally friendly: Steel is a recyclable material, making it an eco-friendly choice for utensils. By using steel utensils instead of disposable or non-recyclable alternatives, you can reduce waste and contribute to a greener environment.

Aesthetic appeal: Steel utensils have a sleek and modern look that can enhance the aesthetics of your dining table or kitchen. They are available in various designs and finishes, allowing you to choose the ones that match your style and preferences.
While steel utensils offer numerous benefits, it's important to note that individual preferences may vary. Some people might prefer other materials based on their specific needs or cultural traditions.