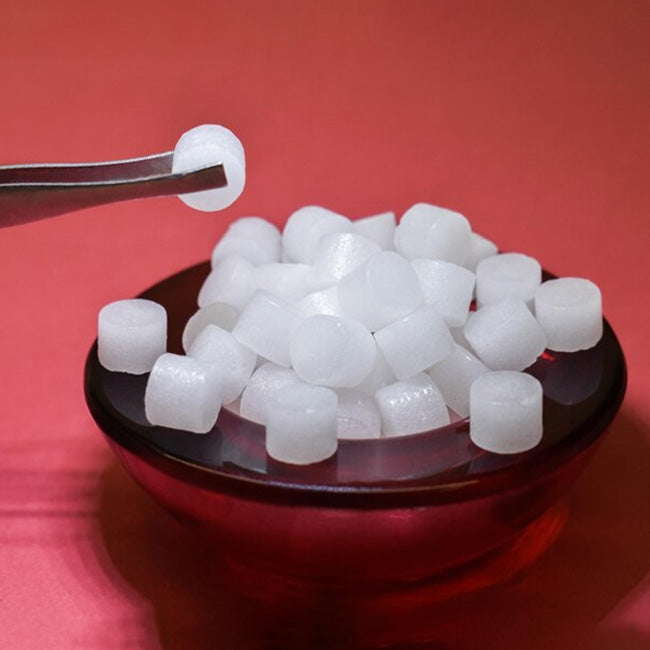 7 Vastu benefits of burning Camphor
aloo gobhi, aloo sabji, aloo tikki, amla, amla powder, asafoetida, Australia, baisakhi, baking, beautiful hair, beauty, beverages, biryani, Black beans, black pepper, Black-eyed peas, butter naan, camphor, cardamom, chaat, Chicken, Chicken 65, chicken tikka masala, Chickpeas, chilli, cinnamon, cloves, Cooking, copper jugs, coriander seeds, cumin, curry, Dal, dhokla, digestives, dosa, fast food, fasting, fenugreek, Festival, garlic, ginger, gosht, Green peas, green tea, Groceries, Gulab Jamun, hair, hair care, hair colour, hair hacks, hair loss, haldi, haleem, Halwa, health, healthy living, heena, home, home decor, Home Food, honey, ice cream, idli, india, Indian Cuisines, indian dish, Indian Food, Indian Spices, indian street food, Indian Sweet, iron pan, italian food, jaggery, jalebi, jeera, jugs, kheer, Kidney beans, kitchen, kitchen hacks, lentils, lifestyle, Lima beans, makhana, makki ki roti, mango pickle, masala tea, mehendi, methi, millet, millet flour, MTR Foods, mustard seeds, mutton, natural digestives, Navratri, Navy beans, nihari, organic, pakistani dish, pakistani spices, pancakes, Paneer Makhani, pani puri, papad, pasta, Peanuts, pickle, pudding, Rakhi, Rakshabandhan, rava kesari, ready to eat, rice, saffron, sambar, samosa, Samosas, sarson ka saag, sauce, scalp, soup, soups, soups and sauces, south indian dish, Spices, steel utnesils, stew, street food, Sweet Dish, syrup, tea, tomato pickle, Toor Dal, turmeric, uttapam, water

21 Sep, 2023
Vastu Shastra is an ancient Indian science that offers guidelines for harmonizing the energies in a living space. While it's important to note that the effectiveness of Vastu practices may vary from person to person, some people believe that burning camphor in your home daily can have several Vastu benefits. Here are seven potential benefits associated with this practice:
Purification of Air: Burning camphor can help in purifying the air by releasing its aromatic fumes. This can create a pleasant and refreshing atmosphere in your home, which is essential for positive energy flow.

Negative Energy Removal: It is believed that camphor has the ability to drive away negative energies and evil spirits. Burning camphor may help in clearing your living space of any such unwanted energies.

Spiritual Upliftment: Camphor has a strong, distinct aroma that is said to enhance spiritual vibrations. Burning camphor during prayers or meditation can create a conducive environment for spiritual practices.

Stress Reduction: The calming scent of camphor may have a soothing effect on your mind and body, helping to reduce stress and anxiety levels. This can contribute to a more harmonious living environment.

Improved Concentration: Some people believe that burning camphor can enhance concentration and focus. This can be particularly beneficial for students or individuals who need to concentrate on their work or studies.

Aromatherapy Benefits: Camphor is known for its therapeutic properties and is used in aromatherapy for its potential benefits, such as relieving congestion and promoting respiratory health.

Balanced Energy: Vastu principles emphasize the importance of maintaining balanced energies within a home. Burning camphor is thought to help balance the energies by creating a positive and harmonious atmosphere.
It's important to note that Vastu practices are rooted in tradition and belief, and there is no scientific evidence to support these claims. Whether or not you choose to incorporate camphor burning into your daily routine should be a personal choice, and you should consider your own beliefs and preferences. If you decide to do so, be sure to take proper safety precautions when using an open flame in your home.