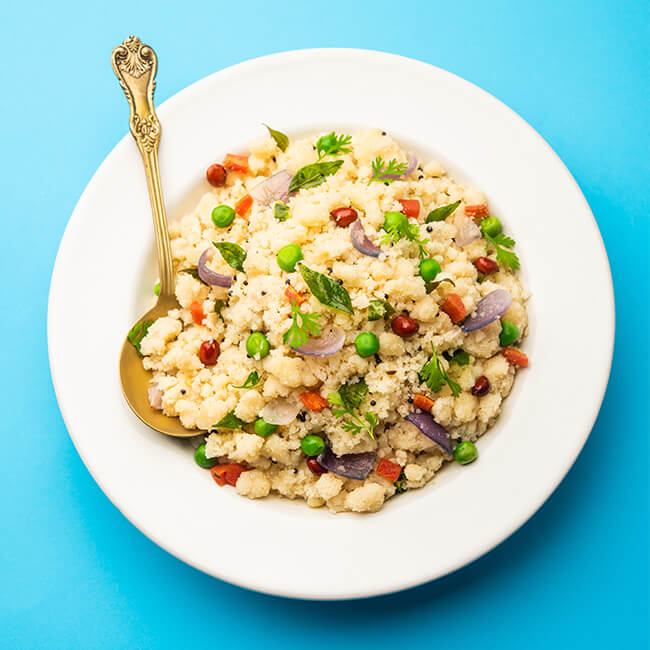 MTR Instant Mixes: The 5 Best Benefits
aloo gobhi, aloo sabji, aloo tikki, amla, amla powder, asafoetida, Australia, baisakhi, baking, beautiful hair, beauty, beverages, biryani, Black beans, black pepper, Black-eyed peas, butter naan, camphor, cardamom, chaat, Chicken, Chicken 65, chicken tikka masala, Chickpeas, chilli, cinnamon, cloves, Cooking, copper jugs, coriander seeds, cumin, curry, Dal, dhokla, digestives, dosa, fast food, fasting, fenugreek, Festival, garlic, ginger, gosht, Green peas, green tea, Groceries, Gulab Jamun, hair, hair care, hair colour, hair hacks, hair loss, haldi, haleem, Halwa, health, healthy living, heena, home, home decor, Home Food, honey, ice cream, idli, india, Indian Cuisines, indian dish, Indian Food, Indian Spices, indian street food, Indian Sweet, iron pan, italian food, jaggery, jalebi, jeera, jugs, kheer, Kidney beans, kitchen, kitchen hacks, lentils, lifestyle, Lima beans, makhana, makki ki roti, mango pickle, masala tea, mehendi, methi, millet, millet flour, MTR Foods, mustard seeds, mutton, natural digestives, Navratri, Navy beans, nihari, organic, pakistani dish, pakistani spices, pancakes, Paneer Makhani, pani puri, papad, pasta, Peanuts, pickle, pudding, Rakhi, Rakshabandhan, rava kesari, ready to eat, rice, saffron, sambar, samosa, Samosas, sarson ka saag, sauce, scalp, soup, soups, soups and sauces, south indian dish, Spices, star anise, steel utnesils, stew, street food, suji halwa, Sweet Dish, syrup, tea, tomato pickle, Toor Dal, turmeric, uttapam, water

08 Nov, 2022
If you're like most people, you don't have enough time in your day to make all the meals you want to make, much less eat all the meals you want to eat. But with MTR Instant Mixes, you can save yourself time while enjoying delicious food at the same time. As this list of 5 benefits will show, MTR Instant Mixes can help you make every meal more enjoyable by saving you tons of time in the kitchen!
1) They're Fast and Easy to Use
An MTR instant mix is a pre-mixed, ready-to-use product that can be prepared in under two minutes. That might not seem like a big deal to you if you're used to cooking on a regular basis, but if you're busy and don't have time to spend on cooking or don't know how to cook, it's a great option. Plus, they're easy to use - just pour the powder into boiling water and stir until it's well mixed! You can also add any of your favorite ingredients for an even more customized meal.
2) They Help You Save Money
The best way to save money when cooking is by using MTR Instant mixes. Not only are they delicious and easy to use, but they also come in a wide variety of flavors and brands. You can find them at our online grocery store as well as on-ground stores across Melbourne. They're convenient for busy people with a lot on their plate. Whether you're at work, out running errands, or just generally very busy with life, you don't have time to spend hours in the kitchen cooking every night.
3) They're Great for on the Go
If you're a busy business owner, working in a time-demanding organization, or a student, it can be difficult to find time to make food. That's why MTR instant mixes are such a great idea. They come in handy when you need something quick and on the go. Plus, they're a healthy alternative to fast food.
4) They're Perfect for When You're Feeling Lazy
1. MTR mixes are super easy to use.
2. They have a long shelf life--some of them up to 8 years!
3. They're perfect for when you're feeling lazy and don't want to do any cooking whatsoever.
4. You can make a variety of different dishes with just one mix--you don't need many ingredients, either!
5) They Taste Amazing
One of the many benefits of using Mtr instant mixes is that they taste amazing. This is because they are made with real ingredients like eggs and butter, instead of unhealthy oils and fats. That means these mixes aren't just easy to make, but also easy on your diet. They're perfect for a quick breakfast when you're in a rush or for dinner when you don't have much time to cook. You can even use them as an ingredient in other recipes!