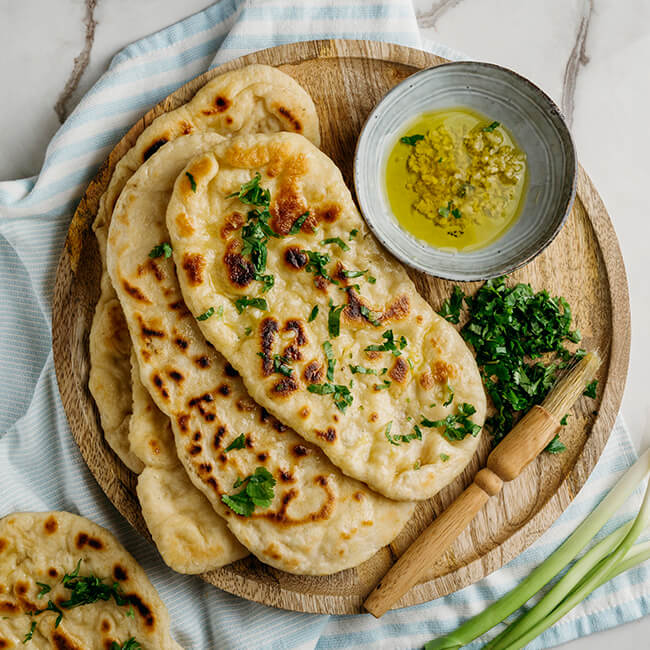 Butter Naan
aloo gobhi, aloo sabji, asafoetida, Australia, baisakhi, baking, black pepper, bread pakora, burgers, butter naan, cake, cardamom, chaat, Chicken, Chicken Vindaloo, Chickpeas, chilli, cinnamon, cloves, Cooking, coriander seeds, cumin, Curry, cutlet, Dal, digestives, egg, egg cutlet, Eggplant, fast food, fasting, fenugreek, Festival, food, Gajar Halwa, garlic, ginger, Green peas, Groceries, haldi, Halwa, health, healthy living, home, Home Food, idli, india, Indian Cuisines, indian dish, Indian Food, Indian Spices, indian street food, Indian Sweet, italian food, jaggery, jalebi, jeera, kalakand, khakara, kheer, kitchen, kitchen hacks, laddoo, ladoo, lamb, lifestyle, makhana, matar paneer, medu vada, natural digestives, Navratri, organic, pakistani dish, pakistani spices, palak paneer, paneer, pasta, Pav Bhaji, potato, rajma, ready to eat, red sauce pasta, rogan josh, sabudana, saffron, sambar, soup, soups, soups and sauces, south indian dish, Spices, street food, suji halwa, Sweet Dish, turmeric, uttapam, vada

29 Nov, 2022
Ingredients 
2 cups of all-purpose flour or maida
¼ teaspoon of salt
1 tablespoon of sugar -1 package of yeast
3 tablespoons of vegetable oil
2 tablespoons of yogurt or buttermilk, or a little milk mixed with lemon juice, which is what most Indian kitchens use.
Steps to prepare Butter Naan: 
Put the flour, salt, and sugar in a bowl. Make a well in the center.
Add water and whisk it into the dry ingredients.
Gradually mix in 2 tablespoons of oil.
Knead for 5 minutes on an oily surface until you have an elastic dough.
Place it back in the bowl and cover it with plastic wrap or a damp kitchen towel so it doesn't dry out while it rests for 30 minutes.
Knead again for another 5 minutes before rolling it out into 10 6-inch round discs.
Heat up your cast iron skillet over medium heat (don't use any cooking spray) until it's hot enough that drops of water skitter across the pan without evaporating immediately, about 10 minutes.
Place two discs of dough onto the pan at a time and cook them undisturbed until they puff up for about 2 minutes.
Flip them over and cook for another minute.
Brush melted butter on one side of each disc as soon as you take them off the pan, then stack them together like pancakes with their unbuttered sides facing each other.
Serve hot with your favorite curry, dal, or meat curry.
You can also wrap these tightly in aluminum foil and store them in a freezer bag for up to 3 months. When ready to eat, just remove from the freezer bag and place directly on a heated skillet until lightly browned. They may not be as puffy this way since the dough has been defrosted; still delicious though!