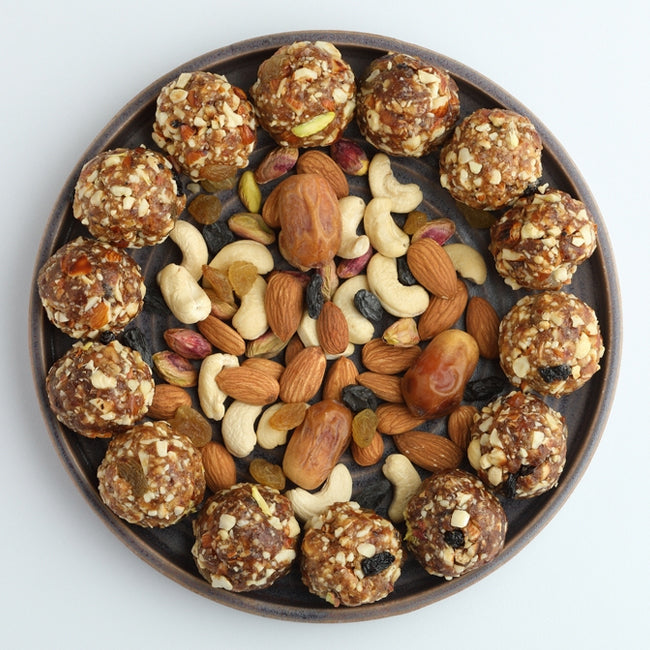 Dry Fruits Ladoo
aloo gobhi, aloo sabji, asafoetida, Australia, baisakhi, baking, black pepper, bread, bread pakora, burgers, butter naan, cake, cardamom, chaat, Chicken, Chicken Vindaloo, Chickpeas, chilli, christmas, cinnamon, cloves, cookies, Cooking, coriander seeds, cumin, Curry, cutlet, Dal, digestives, egg, egg cutlet, Eggplant, fast food, fasting, fenugreek, Festival, food, Gajar Halwa, garlic, ginger, ginger bread, Green peas, Groceries, haldi, Halwa, health, healthy living, home, Home Food, idli, india, Indian Cuisines, indian dish, Indian Food, Indian Spices, indian street food, Indian Sweet, italian food, jaggery, jalebi, jeera, kalakand, khakara, kheer, kitchen, kitchen hacks, laddoo, ladoo, lamb, lifestyle, makhana, matar paneer, medu vada, natural digestives, Navratri, organic, pakistani dish, pakistani spices, palak paneer, paneer, pasta, Pav Bhaji, potato, pudding, rajma, ready to eat, red sauce pasta, rogan josh, sabudana, saffron, sambar, soup, soups, soups and sauces, south indian dish, Spices, street food, suji halwa, Sweet Dish, turmeric, uttapam, vacations, vada

18 Aug, 2023
Ingredients:
1 cup mixed nuts (almonds, cashews, pistachios, walnuts), finely chopped or coarsely ground
1 cup pitted dates, finely chopped
1/2 cup dried figs, finely chopped
1/2 cup dried apricots, finely chopped
1/2 cup desiccated coconut (unsweetened)
1/2 teaspoon ground cardamom
A pinch of saffron strands (optional)
Ghee (clarified butter) for greasing and shaping
Steps to prepare the Dry Fruits Ladoo:
Prepare Dry Fruits:
Start by finely chopping or coarsely grinding the mixed nuts. You can use a food processor or a chopping board and knife.
Finely chop the pitted dates, dried figs, and dried apricots. Ensure that all the dried fruits are of uniform size.
Combine Dry Fruits and Coconut:
In a large mixing bowl, combine the chopped mixed nuts, chopped dates, chopped figs, chopped apricots, desiccated coconut, ground cardamom, and saffron strands if using.
Mix everything well to distribute the flavors evenly.
Process the Mixture:
If the mixture seems too coarse to hold together, you can transfer a portion of it to a food processor and pulse a few times to create a slightly finer texture. This will help the ladoos hold their shape better.
Shape the Ladoos:
Grease your palms with a little ghee. This will prevent the mixture from sticking to your hands.
Take a small portion of the mixture and press it between your palms to shape it into a compact round ladoo. You can adjust the size of the ladoos as per your preference.
Repeat and Store:
Continue shaping the mixture into ladoos until you've used up all the mixture.
Place the shaped ladoos on a plate or tray lined with parchment paper. Let them air-dry for a couple of hours. This helps the ladoos set and hold their shape.
Enjoy:
Your dry fruit ladoos are now ready to be enjoyed! They make for a nutritious snack or a healthy dessert. Store them in an airtight container at room temperature or in the refrigerator to keep them fresh for longer.