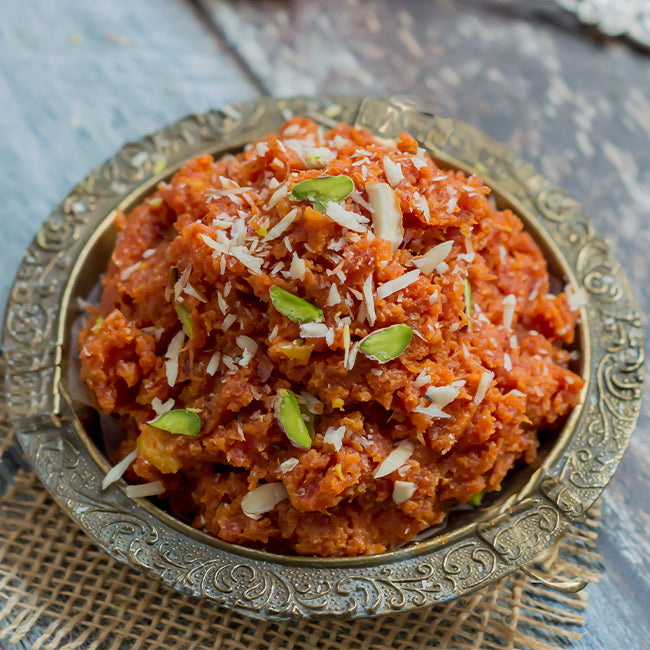 Gajar (Carrot) Halwa
aloo gobhi, aloo sabji, asafoetida, Australia, baisakhi, baking, black pepper, bread, bread pakora, burgers, butter naan, cake, cardamom, chaat, Chicken, Chicken Vindaloo, Chickpeas, chilli, christmas, cinnamon, cloves, cookies, Cooking, coriander seeds, cumin, Curry, cutlet, Dal, digestives, egg, egg cutlet, Eggplant, fast food, fasting, fenugreek, Festival, food, Gajar Halwa, garlic, ginger, ginger bread, Green peas, Groceries, haldi, Halwa, health, healthy living, home, Home Food, idli, india, Indian Cuisines, indian dish, Indian Food, Indian Spices, indian street food, Indian Sweet, italian food, jaggery, jalebi, jeera, kalakand, khakara, kheer, kitchen, kitchen hacks, laddoo, ladoo, lamb, lifestyle, makhana, matar paneer, medu vada, natural digestives, Navratri, organic, pakistani dish, pakistani spices, palak paneer, paneer, pasta, Pav Bhaji, potato, pudding, rajma, ready to eat, red sauce pasta, rogan josh, sabudana, saffron, sambar, soup, soups, soups and sauces, south indian dish, Spices, street food, suji halwa, Sweet Dish, turmeric, uttapam, vacations, vada

22 Sep, 2022
Ingredients:
1 kg Carrots

2 tsp Cardamom Powder or 6-8 Cardamoms, peeled and powdered

5 cups of full-fat Milk

4 tsp Ghee

12-14 tsp Sugar
Steps to prepare Gajar (Carrot) Halwa:
Rinse and grate the carrots with a box grater or in a food processor.

In a heavy bottom kadhai or wok, add the grated carrots.

Add in 5 cups of full-fat milk and turn on the burner.

Mix carrots and milk on low-medium heat and keep mixing them at regular intervals. After 10-15 minutes, milk will start to froth and will eventually start reducing.

After every couple of minutes stir the halwa and scarp off the milk solids from the kadhai's edges. Let it keep cooking.

Keep the carrot and milk cooking until the milk is reduced by 75%.

Next, add 5 tsp of ghee even if some milk is still there in the halwa.

Mix it well and now add 12-14 tsp of sugar, or as per your taste.

Add 2 tsp of cardamom powder and mix it well.

Continue to simmer it on a low flame and stir it often at regular intervals.

When halwa has reduced to a pudding-like consistency, add the cut nuts and dry foods. Mix it well.

Serve it hot and relish the delectable winter special Carrot Halwa.