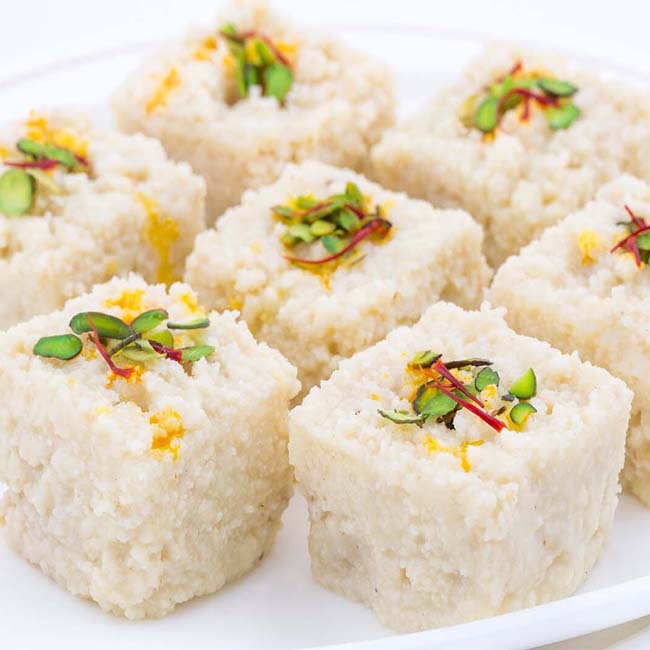 Kalakand
aloo gobhi, aloo sabji, asafoetida, Australia, baisakhi, baking, black pepper, bread pakora, burgers, butter naan, cake, cardamom, chaat, Chicken, Chicken Vindaloo, Chickpeas, chilli, cinnamon, cloves, Cooking, coriander seeds, cumin, Curry, cutlet, Dal, digestives, egg, egg cutlet, Eggplant, fast food, fasting, fenugreek, Festival, food, Gajar Halwa, garlic, ginger, Green peas, Groceries, haldi, Halwa, health, healthy living, home, Home Food, idli, india, Indian Cuisines, indian dish, Indian Food, Indian Spices, indian street food, Indian Sweet, italian food, jaggery, jalebi, jeera, kalakand, khakara, kheer, kitchen, kitchen hacks, laddoo, ladoo, lamb, lifestyle, makhana, matar paneer, medu vada, natural digestives, Navratri, organic, pakistani dish, pakistani spices, palak paneer, paneer, pasta, Pav Bhaji, potato, rajma, ready to eat, red sauce pasta, rogan josh, sabudana, saffron, sambar, soup, soups, soups and sauces, south indian dish, Spices, street food, suji halwa, Sweet Dish, turmeric, uttapam, vada

14 Dec, 2022
Ingredients:
2 tsp Milk Powder
400 gms Condensed Milk
500 gms Paneer
¼ tsp Elaichi/ Cinnamon Powder
15-20 pistachio, finely chopped for garnishing

Steps to prepare 3 ingredients Kalakand:

1. Add 2 tsp of milk powder to a pan.
2. Add condensed milk and stir it well for 1 minute.
3. Crush the paneer with your hands in small chunks and add it to the mixture. Also, add cinnamon powder.
4. Stir it well and let it cook for 15-20 minutes until you achieve desired consistency.
5. Spread it evenly in a butter paper-lined thali or square mold.
6. Sprinkle pista aka pistachio over it to garnish.
7. Put it in the fridge for 1-2 hrs and let it set.
8. Once out of the fridge, cut it into cubes and enjoy the delicious kalakand burfi!