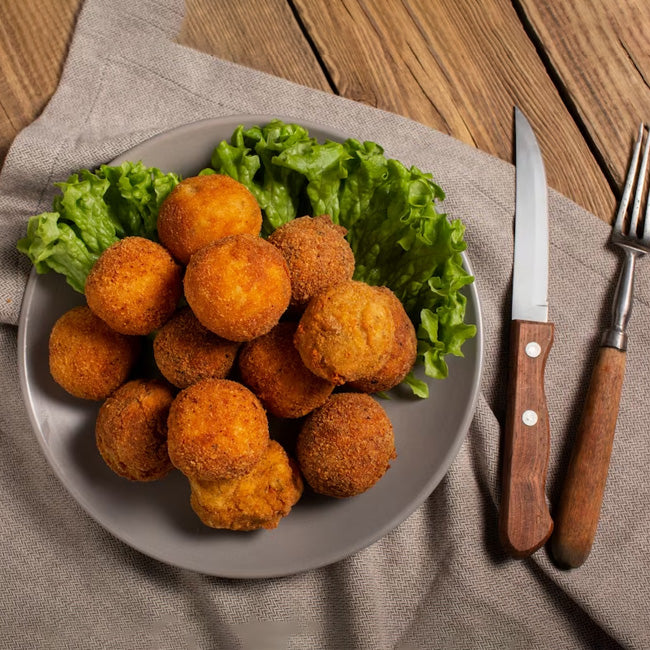 Egg Cutlet
aloo gobhi, aloo sabji, asafoetida, Australia, baisakhi, baking, black pepper, bread pakora, burgers, butter naan, cake, cardamom, chaat, Chicken, Chicken Vindaloo, Chickpeas, chilli, cinnamon, cloves, Cooking, coriander seeds, cumin, Curry, cutlet, Dal, digestives, egg, egg cutlet, Eggplant, fast food, fasting, fenugreek, Festival, food, Gajar Halwa, garlic, ginger, Green peas, Groceries, haldi, Halwa, health, healthy living, home, Home Food, idli, india, Indian Cuisines, indian dish, Indian Food, Indian Spices, indian street food, Indian Sweet, italian food, jaggery, jalebi, jeera, kalakand, khakara, kheer, kitchen, kitchen hacks, laddoo, ladoo, lamb, lifestyle, makhana, matar paneer, medu vada, natural digestives, Navratri, organic, pakistani dish, pakistani spices, palak paneer, paneer, pasta, Pav Bhaji, potato, rajma, ready to eat, red sauce pasta, rogan josh, sabudana, saffron, sambar, soup, soups, soups and sauces, south indian dish, Spices, street food, suji halwa, Sweet Dish, turmeric, uttapam, vada

21 Sep, 2023
Ingredients: 
For the cutlet mixture:
4 hard-boiled eggs, finely chopped
2 medium-sized potatoes, boiled and mashed
1 small onion, finely chopped
2-3 green chilies, finely chopped (adjust to your spice preference)
1/2 teaspoon ginger-garlic paste
1/2 teaspoon turmeric powder
1/2 teaspoon red chili powder (adjust to taste)
1/2 teaspoon garam masala
Salt to taste
1 tablespoon oil for sautéing 
For the coating:
1 cup breadcrumbs
2 eggs, beaten (for dipping)
Oil for shallow frying
Steps to prepare the Egg Cutlet:
Heat 1 tablespoon of oil in a pan.
Add the finely chopped onions and green chilies. Sauté until the onions turn translucent.
Add ginger-garlic paste and sauté for another minute.
Add turmeric powder, red chili powder, garam masala, and salt. Mix well.
Add the mashed potatoes and chopped eggs. Mix everything together and cook for a few minutes until the mixture is well combined. You can adjust the seasoning to your taste at this point.
Allow the mixture to cool down to room temperature.
Once cooled, take a portion of the mixture and shape it into a round or oval cutlet. You can make them as big or as small as you like.
Dip each cutlet in beaten eggs, ensuring it's coated on all sides.
Roll the egg-coated cutlet in breadcrumbs until it's evenly coated. Repeat this step for all the cutlets.
Heat oil in a pan over medium heat for shallow frying.
Carefully place the coated cutlets in the hot oil.
Fry each side until it turns golden brown and crispy. It usually takes about 2-3 minutes per side.
Once the cutlets are golden and crispy on all sides, remove them from the oil and place them on paper towels to drain excess oil.
Serve hot with your favorite sauce or chutney. They go well with ketchup, mint chutney, or tamarind chutney.