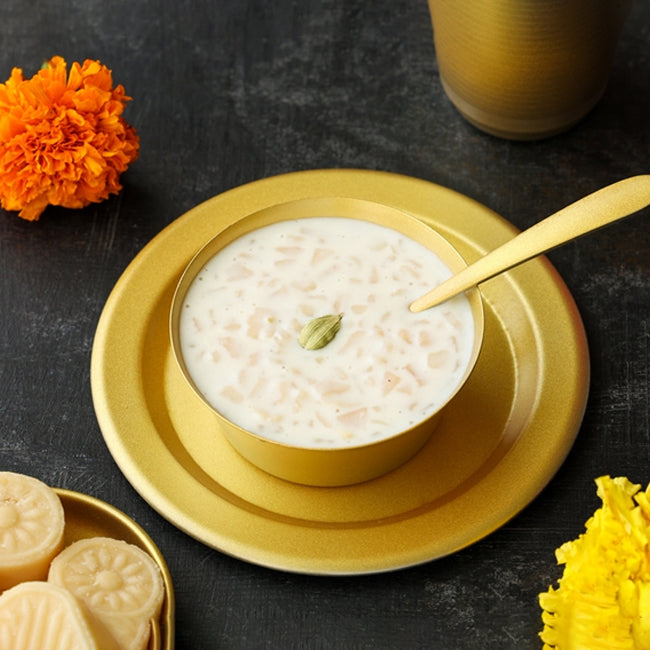 Kheer
aloo gobhi, aloo sabji, asafoetida, Australia, baisakhi, baking, black pepper, bread, bread pakora, burgers, butter naan, cake, cardamom, chaat, Chicken, Chicken Vindaloo, Chickpeas, chilli, christmas, cinnamon, cloves, cookies, Cooking, coriander seeds, cumin, Curry, cutlet, Dal, digestives, egg, egg cutlet, Eggplant, fast food, fasting, fenugreek, Festival, food, Gajar Halwa, garlic, ginger, ginger bread, Green peas, Groceries, haldi, Halwa, health, healthy living, home, Home Food, idli, india, Indian Cuisines, indian dish, Indian Food, Indian Spices, indian street food, Indian Sweet, italian food, jaggery, jalebi, jeera, kalakand, khakara, kheer, kitchen, kitchen hacks, laddoo, ladoo, lamb, lifestyle, makhana, matar paneer, medu vada, natural digestives, Navratri, organic, pakistani dish, pakistani spices, palak paneer, paneer, pasta, Pav Bhaji, potato, pudding, rajma, ready to eat, red sauce pasta, rogan josh, sabudana, saffron, sambar, soup, soups, soups and sauces, south indian dish, Spices, street food, suji halwa, Sweet Dish, turmeric, uttapam, vacations, vada

18 Aug, 2023
Ingredients:
1/2 cup Basmati rice (washed and soaked for 30 minutes)
4 cups whole milk
1/2 cup sugar (adjust to taste)
4-5 green cardamom pods (seeds removed and crushed)
10-12 saffron strands (soaked in a tablespoon of warm milk)
2 tablespoons chopped nuts (almonds, pistachios, cashews, etc.)
1 tablespoon raisins
1/4 teaspoon ground cinnamon (optional)
A pinch of nutmeg (optional)
Steps to prepare Kheer:
In a heavy-bottomed pot, bring the milk to a boil over medium heat. Stir occasionally to prevent the milk from sticking to the bottom.
Drain the soaked rice and add it to the boiling milk. Reduce the heat to low and let the rice cook in the milk, stirring occasionally. This will take about 30-40 minutes, or until the rice is soft and the milk has thickened.
As the kheer cooks, add the crushed cardamom seeds, saffron milk, and ground cinnamon if using. These will infuse the kheer with wonderful flavors and aroma.
In a separate small pan, lightly roast the chopped nuts until they become fragrant and slightly golden. Keep a close eye on them as they can burn quickly. Add the raisins towards the end and let them puff up. Remove from heat and set aside.
Once the rice is cooked and the milk has thickened to your desired consistency, add the sugar and stir well. The sugar will dissolve and further sweeten the kheer.
Let the kheer simmer for another 10-15 minutes, allowing the flavors to melt together and the sugar to fully dissolve.
Now, add the roasted nuts and raisins to the kheer. Reserve some for garnishing if desired. Also, add a pinch of nutmeg if you're using it.
Continue to cook the kheer for another 5-10 minutes to ensure that all the flavors are well incorporated.
Once the kheer has reached your desired consistency (remember that it thickens further as it cools), remove it from the heat and let it cool slightly before serving.
Serve the kheer warm or chilled, garnished with the reserved nuts and raisins. You can also sprinkle a few extra saffron strands on top for added visual appeal.
Enjoy your delicious homemade kheer!