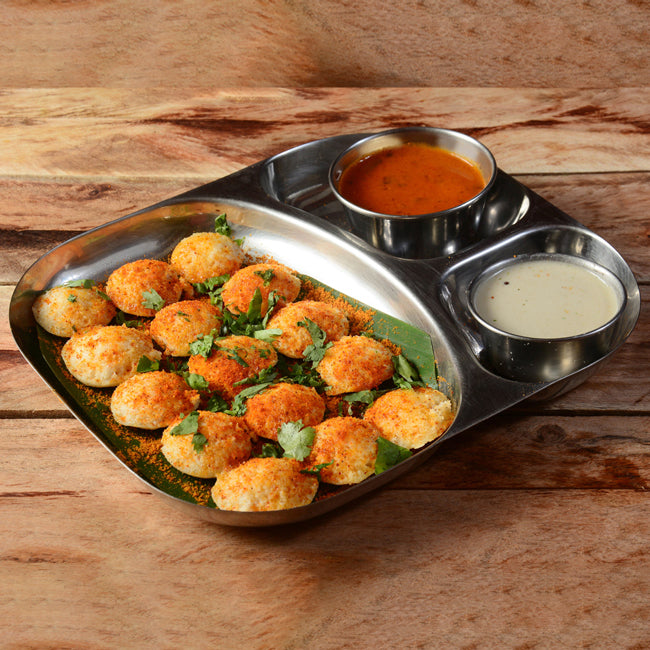 Podi Idli
aloo gobhi, aloo sabji, asafoetida, Australia, baisakhi, baking, black pepper, bread, bread pakora, burgers, butter naan, cake, cardamom, chaat, Chicken, Chicken Vindaloo, Chickpeas, chilli, christmas, cinnamon, cloves, cookies, Cooking, coriander seeds, cumin, Curry, cutlet, Dal, digestives, egg, egg cutlet, Eggplant, fast food, fasting, fenugreek, Festival, food, Gajar Halwa, garlic, ginger, ginger bread, Green peas, Groceries, haldi, Halwa, health, healthy living, home, Home Food, idli, india, Indian Cuisines, indian dish, Indian Food, Indian Spices, indian street food, Indian Sweet, italian food, jaggery, jalebi, jeera, kalakand, khakara, kheer, kitchen, kitchen hacks, laddoo, ladoo, lamb, lifestyle, makhana, matar paneer, medu vada, natural digestives, Navratri, organic, pakistani dish, pakistani spices, palak paneer, paneer, pasta, Pav Bhaji, potato, pudding, rajma, ready to eat, red sauce pasta, rogan josh, sabudana, saffron, sambar, soup, soups, soups and sauces, south indian dish, Spices, street food, suji halwa, Sweet Dish, turmeric, uttapam, vacations, vada

18 Aug, 2023
Ingredients:
For Idlis:
Leftover idlis (steamed rice cakes), cut into bite-sized pieces
1 tablespoon oil (for sautéing)
Mustard seeds
Urad dal (split black gram dal)
Curry leaves
A pinch of asafoetida (hing)
Salt to taste 
For Podi:
1 cup chana dal (split chickpeas)
1/2 cup urad dal (split black gram dal)
10-12 dried red chillies (adjust to taste)
1 teaspoon whole black peppercorns
1 teaspoon cumin seeds
1 teaspoon sesame seeds
1/2 teaspoon asafoetida (hing)
Salt to taste 
Steps to prepare Podi Idli:
For Making Podi:
In a dry pan, roast the chana dal and urad dal separately over medium heat until they turn golden brown and aromatic. Remove and let them cool.
In the same pan, roast the dried red chillies until they become crisp. Remove and set aside.
Roast the black peppercorns, cumin seeds, and sesame seeds for a couple of minutes until fragrant. Remove from heat.
Allow all the roasted ingredients to cool completely before grinding.
Once cooled, combine all the roasted ingredients, including the hing and salt, in a grinder or food processor.
Grind everything to a coarse or fine powder, depending on your preference. The podi is now ready. 
For Making Podi Idli:
Heat oil in a pan. Add mustard seeds and let them splutter.
Add urad dal and sauté until it turns golden brown.
Add curry leaves and a pinch of asafoetida (hing). Stir briefly.
Add the cut idli pieces to the pan. Sauté and mix well, ensuring the idlis are coated with the tempering.
Sprinkle some of the prepared podi over the idlis. Toss well to evenly coat the idlis with the podi.
Sauté the idlis for a few minutes until they are heated through and the podi is well incorporated.
Taste and adjust the salt and spice level if needed.
Once the idlis are well-coated and heated, remove from heat.
Serve the Podi Idli hot with coconut chutney or tomato chutney.
Note: The quantity of dried red chillies in the podi can be adjusted according to your spice preference. You can also add a little oil to the podi while grinding to help it come together, but it's optional.