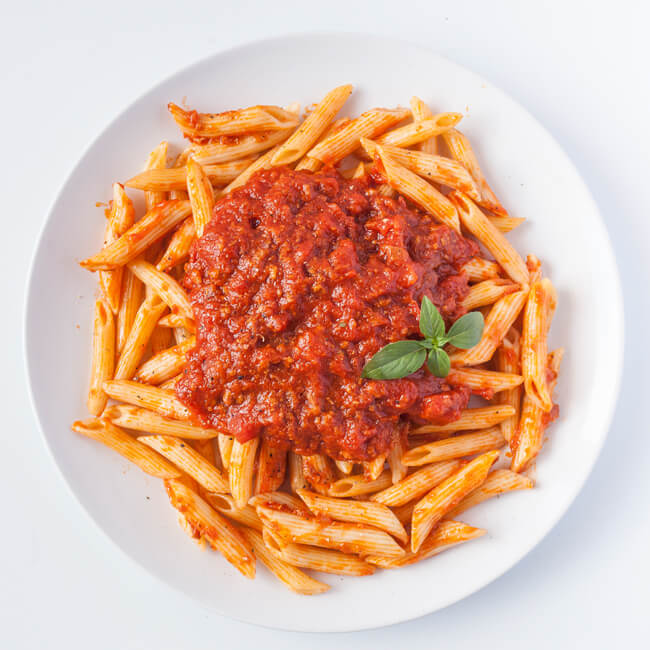 Red Sauce Pasta
aloo gobhi, aloo sabji, asafoetida, Australia, baisakhi, baking, black pepper, bread, bread pakora, burgers, butter naan, cake, cardamom, chaat, Chicken, Chicken Vindaloo, Chickpeas, chilli, christmas, cinnamon, cloves, cookies, Cooking, coriander seeds, cumin, Curry, cutlet, Dal, digestives, egg, egg cutlet, Eggplant, fast food, fasting, fenugreek, Festival, food, Gajar Halwa, garlic, ginger, ginger bread, Green peas, Groceries, haldi, Halwa, health, healthy living, home, Home Food, idli, india, Indian Cuisines, indian dish, Indian Food, Indian Spices, indian street food, Indian Sweet, italian food, jaggery, jalebi, jeera, kalakand, khakara, kheer, kitchen, kitchen hacks, laddoo, ladoo, lamb, lifestyle, makhana, matar paneer, medu vada, natural digestives, Navratri, organic, pakistani dish, pakistani spices, palak paneer, paneer, pasta, Pav Bhaji, potato, pudding, rajma, ready to eat, red sauce pasta, rogan josh, sabudana, saffron, sambar, soup, soups, soups and sauces, south indian dish, Spices, street food, suji halwa, Sweet Dish, turmeric, uttapam, vacations, vada

29 Mar, 2023
Ingredients:
225 gms Penne Pasta
450 gms Tomato
4 cloves Garlic, finely chopped
1/2 tsp Chilli Flakes
2 tsp Basil
1 tsp Parsley
1 1/2 tsp Extra Virgin Olive Oil
1/4 tsp Black Pepper Powder
3 cups Water
2 Dried Red Chilli
Salt To Taste
Steps to prepare Red Sauce Pasta
Heat oil in a pan over medium flame and add minced garlic along with chopped red chilli and red chilli flakes. Stir and saute for 2 minutes. Take another pan, pour the water and bring it to a boil. Then, add pasta to the boiling water along with some salt and 1/2 tbsp oil. Cook the pasta for a few minutes. When it is cooked through, drain the extra water and transfer the pasta to another bowl.
Heat the olive oil and add the peeled (or pureed) tomatoes (as per your liking), basil and parsley to the pan. Mix all the ingredients well and let it simmer for 10 minutes until the sauce starts to thicken. When the sauce starts gaining consistency, put off the burner and add salt and black pepper powder to the sauce. Keep the sauce warm. Add the pasta over the warm sauce and toss carefully so that each piece is coated with the sauce.
Cook for 2-3 minutes more and then serve the Red Sauce Pasta immediately. To make it more aromatic, you can dry roast a few basil leaves, crush them with some chilli flakes, and oregano and add them to the dish. This herb fusion will make your pasta even more delectable. Serve it with garlic bread and relish this delicious pasta.