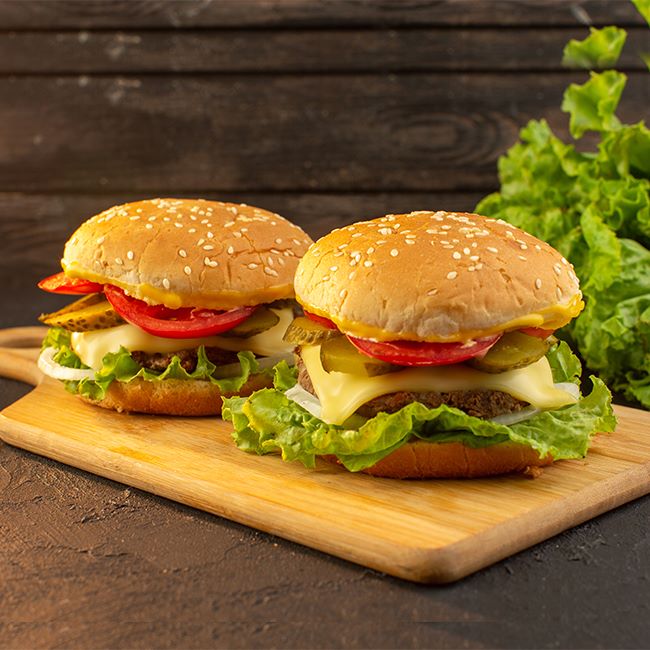 Vegetable Cheese Burger
aloo gobhi, aloo sabji, asafoetida, Australia, baisakhi, baking, black pepper, bread, bread pakora, burgers, butter naan, cake, cardamom, chaat, Chicken, Chicken Vindaloo, Chickpeas, chilli, christmas, cinnamon, cloves, cookies, Cooking, coriander seeds, cumin, Curry, cutlet, Dal, digestives, egg, egg cutlet, Eggplant, fast food, fasting, fenugreek, Festival, food, Gajar Halwa, garlic, ginger, ginger bread, Green peas, Groceries, haldi, Halwa, health, healthy living, home, Home Food, idli, india, Indian Cuisines, indian dish, Indian Food, Indian Spices, indian street food, Indian Sweet, italian food, jaggery, jalebi, jeera, kalakand, khakara, kheer, kitchen, kitchen hacks, laddoo, ladoo, lamb, lifestyle, makhana, matar paneer, medu vada, natural digestives, Navratri, organic, pakistani dish, pakistani spices, palak paneer, paneer, pasta, Pav Bhaji, potato, pudding, rajma, ready to eat, red sauce pasta, rogan josh, sabudana, saffron, sambar, soup, soups, soups and sauces, south indian dish, Spices, street food, suji halwa, Sweet Dish, turmeric, uttapam, vacations, vada

15 Jun, 2023
Ingredients:
1 large burger bun
1 vegetable patty
1 slice of cheese (cheddar or any other variety)
1 small onion, sliced
1 small tomato, sliced
Lettuce leaves
Pickles (optional)
Ketchup or any other condiments of your choice
Salt and pepper to taste
Olive oil or cooking spray for grilling
Steps to prepare Vegetable Cheese Burger
Step 1: Prepare the Vegetable Patty
If you're using a store-bought patty, follow the instructions on the packaging. Alternatively, you can make your own vegetable patty using ingredients such as mashed beans, vegetables, and breadcrumbs. Season the patty with salt and pepper according to your taste. 
Step 2: Cook the Vegetable Patty
Heat a little olive oil or cooking spray in a skillet or grill pan over medium heat. Cook the vegetable patty for a few minutes on each side until it's browned and cooked through. Make sure to follow the instructions provided if you're using a store-bought patty. 
Step 3: Assemble the Burger
Slice the burger bun in half horizontally. Toast the inside of the buns on a grill or skillet until they're lightly golden. Place the cooked vegetable patty on the bottom half of the bun. 
Step 4: Add Cheese
Place a slice of cheese on top of the vegetable patty to let it melt slightly. You can cover the patty with a lid for a minute to help melt the cheese faster. 
Step 5: Layer the Burger
On top of the cheese, add sliced onions, tomato slices, lettuce leaves, and pickles (if desired). You can also add condiments such as ketchup or mustard.
Step 6: Close the Burger
Place the top half of the bun on the layered ingredients to complete the burger. 
Step 7: Serve and Enjoy
Your vegetable cheese burger is ready! Serve it with a side of fries, coleslaw, or a salad, and enjoy your delicious and nutritious meal.
Feel free to customize the burger by adding additional toppings or sauces according to your preference. Enjoy!