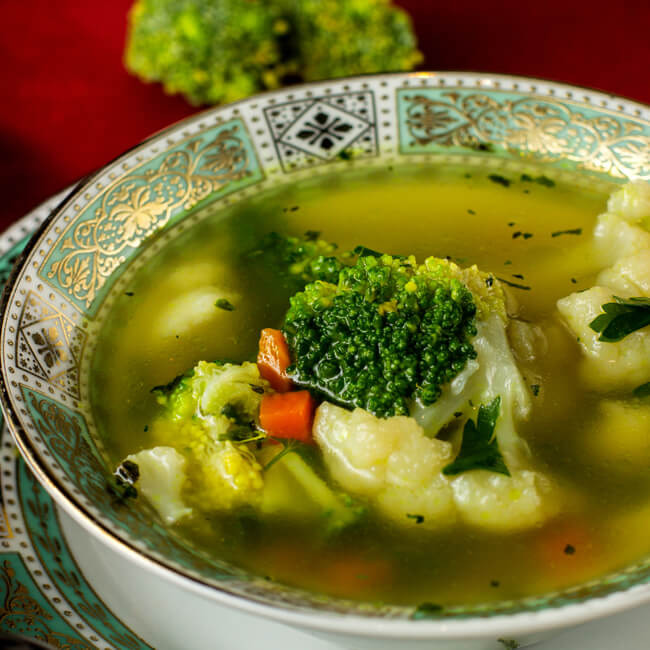 Vegetable Soup
aloo gobhi, aloo sabji, asafoetida, Australia, baisakhi, baking, black pepper, bread, bread pakora, burgers, butter naan, cake, cardamom, chaat, Chicken, Chicken Vindaloo, Chickpeas, chilli, christmas, cinnamon, cloves, cookies, Cooking, coriander seeds, cumin, Curry, cutlet, Dal, digestives, egg, egg cutlet, Eggplant, fast food, fasting, fenugreek, Festival, food, Gajar Halwa, garlic, ginger, ginger bread, Green peas, Groceries, haldi, Halwa, health, healthy living, home, Home Food, idli, india, Indian Cuisines, indian dish, Indian Food, Indian Spices, indian street food, Indian Sweet, italian food, jaggery, jalebi, jeera, kalakand, khakara, kheer, kitchen, kitchen hacks, laddoo, ladoo, lamb, lifestyle, makhana, matar paneer, medu vada, natural digestives, Navratri, organic, pakistani dish, pakistani spices, palak paneer, paneer, pasta, Pav Bhaji, potato, pudding, rajma, ready to eat, red sauce pasta, rogan josh, sabudana, saffron, sambar, soup, soups, soups and sauces, south indian dish, Spices, street food, suji halwa, Sweet Dish, turmeric, uttapam, vacations, vada

10 Apr, 2023
Ingredients
- 4 tablespoons olive oil
- 2 large onions, chopped
- 2 celery stalks, diced
- 3 carrots, peeled and diced
- 2 cloves garlic, minced
- 8 cups vegetable broth
- 1 large potato, peeled and diced
- 2 zucchini, diced
- 1 can (15 ounces) cannellini beans, drained and rinsed
- 2 cups spinach leaves, chopped
- Salt and pepper to taste
- 1⁄2 teaspoon dried thyme leaves
- 1⁄4 cup fresh parsley leaves, chopped
Instructions
Start by chopping up all of your vegetables. You'll need 4 large carrots, 2 stalks of celery, 1 onion, 2 cloves of garlic, and 4 medium potatoes.

Heat a large pot over medium-high heat and add 2 tablespoons of olive oil. Add the onions and garlic and sauté for 5 minutes, stirring occasionally.

Add the celery and carrots to the pot and cook for an additional 5 minutes.

Add the potatoes to the pot, along with 8 cups of vegetable stock or broth, 2 bay leaves, and some salt and pepper to taste. Bring the soup to a boil and then reduce the heat to low and simmer for 25 minutes, stirring occasionally.

When the potatoes are soft, remove the bay leaves from the soup and discard them.

Use an immersion blender to blend the soup until it reaches your desired consistency (you can also transfer the soup to a regular blender in batches if you don't have an immersion blender).

Serve the soup hot with a sprinkle of fresh herbs (parsley, basil, or oregano are all good choices) and some crusty bread on the side. Enjoy!